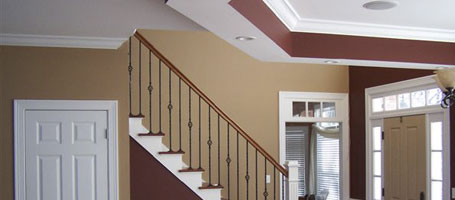 Residential
This is your chance to protect, beautify, invest directly in your home, and let your personality shine through. We can help!
Learn More >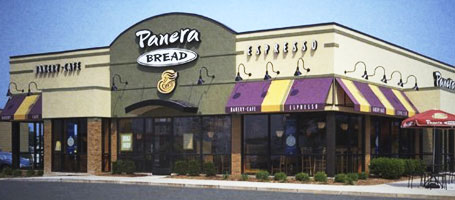 Commercial
Quality commercial painting will add beauty and value to your property, whether it be a business, church, office or school.
Learn MOre >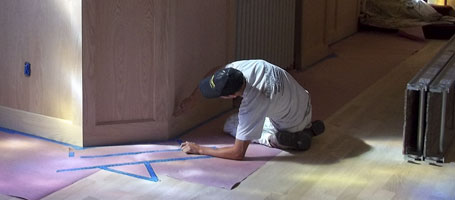 Why Southington?
We offer a talented team, a wide variety of expert services, and priceless peace of mind.
Learn More >